Custom Built PCs, Preventive Maintenance, Installations, Repairs, Upgrades, Networking, House Calls, Data Retrieval. We can take care of all of your home or small business needs.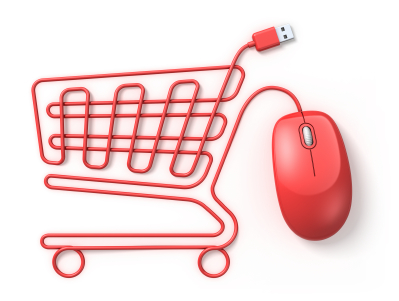 Computer Sales
Buying a new computer can seem like a guaranteed headache. Desktop Vs. Laptop? Which brand is best? Should I have one custom built for me instead of buying right off the shelf? What the heck is a processor!? Let us guide you through the process from start-to-finish. Tell us your needs and you budget and we can give you what is best for you.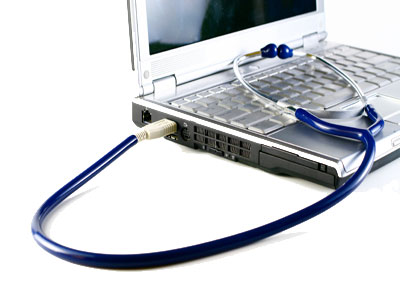 Computer Repair
Computer won't start? Blue "screen of death"? Infected with Malware? There are a host of problems that we all face when it comes to our computers. Trying to fix the issue yourself, or letting the kid down the block have a go at it can often do more harm than good. When it comes to a machine that is so valuable to our personal and professional lives, leave it in the hands of the experts.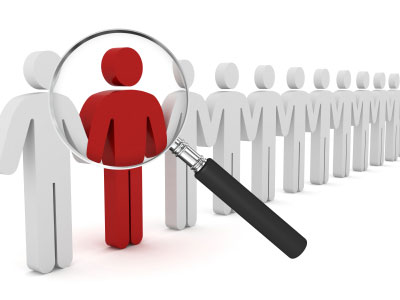 Networking
Whether setting up a home or office network, we can get the job done for you. Keeping data secure and limited to authorized parties is something we know is of utmost important to business owners. Let us set up a seamless network for your home or office work stations to help increase your productivity and efficiency.
A Computer Company You Understand
Whether you are in the market for a new computer or looking to repair one you already have, Cybermania can help you. We work on and with most makes and models of name brand PCs and laptops as well as custom-built computers.
We are happy to travel to your home or office location for a consultation as well as to pick up your machine in need of repair and deliver your finished product back to you.
We've been working on computers for over twenty years. We've pretty much seen it all!
We know that computer jargon can seem like a foreign language to many people. We explain the job in a simple yet detailed way so that our client understands what is being done and why.
Our business is built on word-of-mouth advertising. It is one satisfied customer after another, and referrals to their family, friends, and business associates that keeps our doors open.